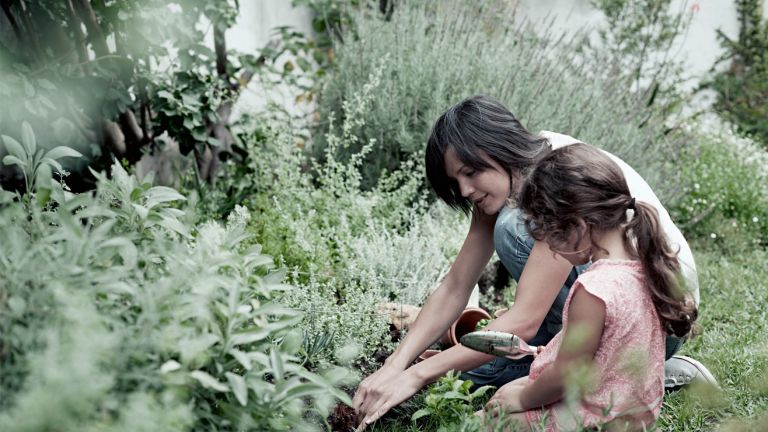 Dreaming of a garden makeover? Maybe you're after more space to socialise, an area to grow fruit and vegetables, or a complete revamp to add value to your home?
Whatever your goal, there are a number of areas to consider.
We've gathered top tips from experts – including gardener and author Bob Flowerdew, Gardens Trust president Dominic Cole, Society of Garden Designers (SGD) chair Philippa O'Brien and Houzz.co.uk editor Victoria Harrison – to help you plan improvements to make the most of your outdoor space.
http://www.barclays.co.uk/journal/planning-a-garden-makeover