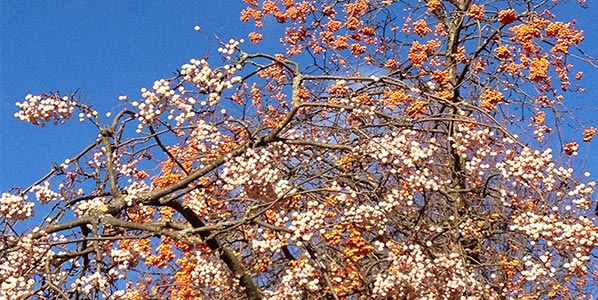 DCLA NEWS – February 2014
We have been up and running for two years and would like to thank everyone who we have been working with or who have contacted us.
Here is a snapshot of some of our projects:
HS2 and the NATIONAL TRUST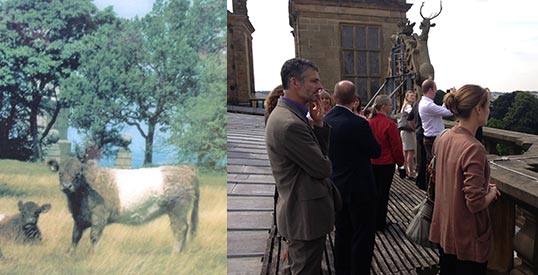 We have been working with the National Trust team to assess the impact of the proposed HS2 railway on National Trust properties along the route. We are concentrating on Heritage and Landscape Context and highlighting opportunities to ensure the new infrastructure is integrated into the existing grain of the landscape.
FULHAM PALACE GARDENS – MASTERPLAN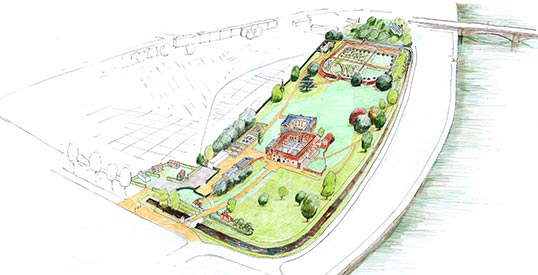 We worked with the Landscape Agency to prepare a long term Vision and Masterplan for this Historic site – the country retreat of the Bishops of London and cradle for the introduction of many of the garden plants we are familiar with today.
ALUNA – 'The world's first tidal powered MOON CLOCK'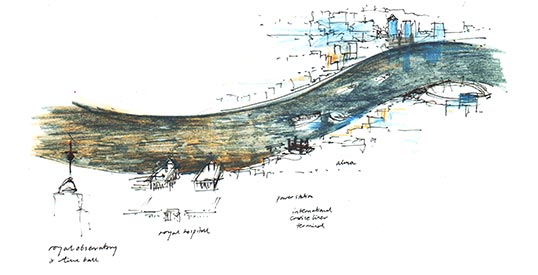 The proposed Aluna location is next to the O2 on Greenwich Peninsula. DCLA are designing the contextual landscape.
MAGDALEN COLLEGE AND ST.JOHN'S COLLEGE OXFORD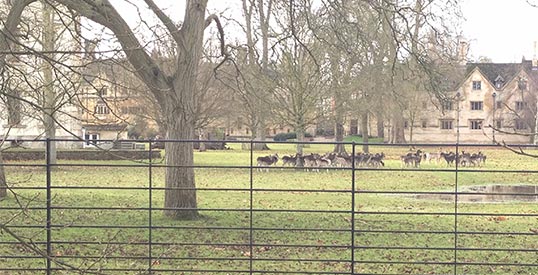 DCLA are providing the landscape advice to Wright and Wright architects who are preparing plans for extensions to the libraries at both colleges.
CHURCHILL GARDENS ESTATE, PIMLICO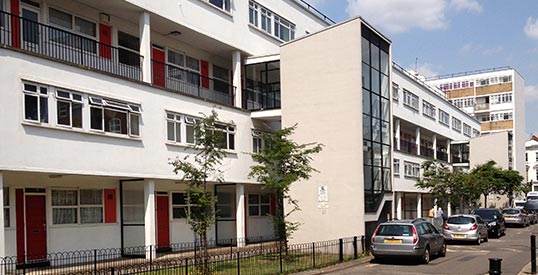 DCLA are researching the history of the Estate that was a prize-winning design by young architects Powell and Moya and how the landscape was conceived as part of this important twentieth century modernist site. The end product will be guidelines for how the hard and soft landscape should be managed in order to preserve their character. We are also preparing a set of 'oven -ready' projects that can be tackled as funds become available.
NATURAL HISTORY MUSEUM DESIGN COMPETITION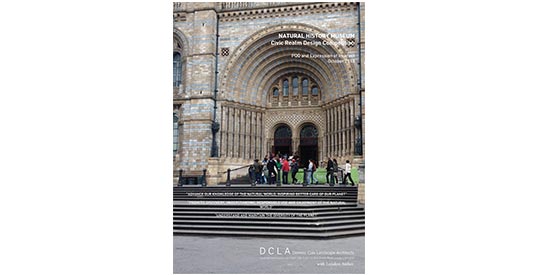 Ideas for how to make best use of the sunken gardens at the front of the museum.
JOHN EVELYN, SAYES COURT AND THE NATIONAL TRUST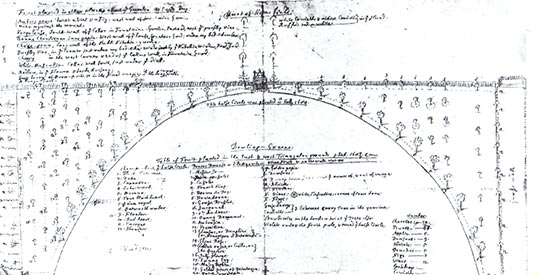 An Assessment of why John Evelyn and Sayes Court are important, in their own right, and why they are significant in the background thinking that lead to the founding of the National Trust.