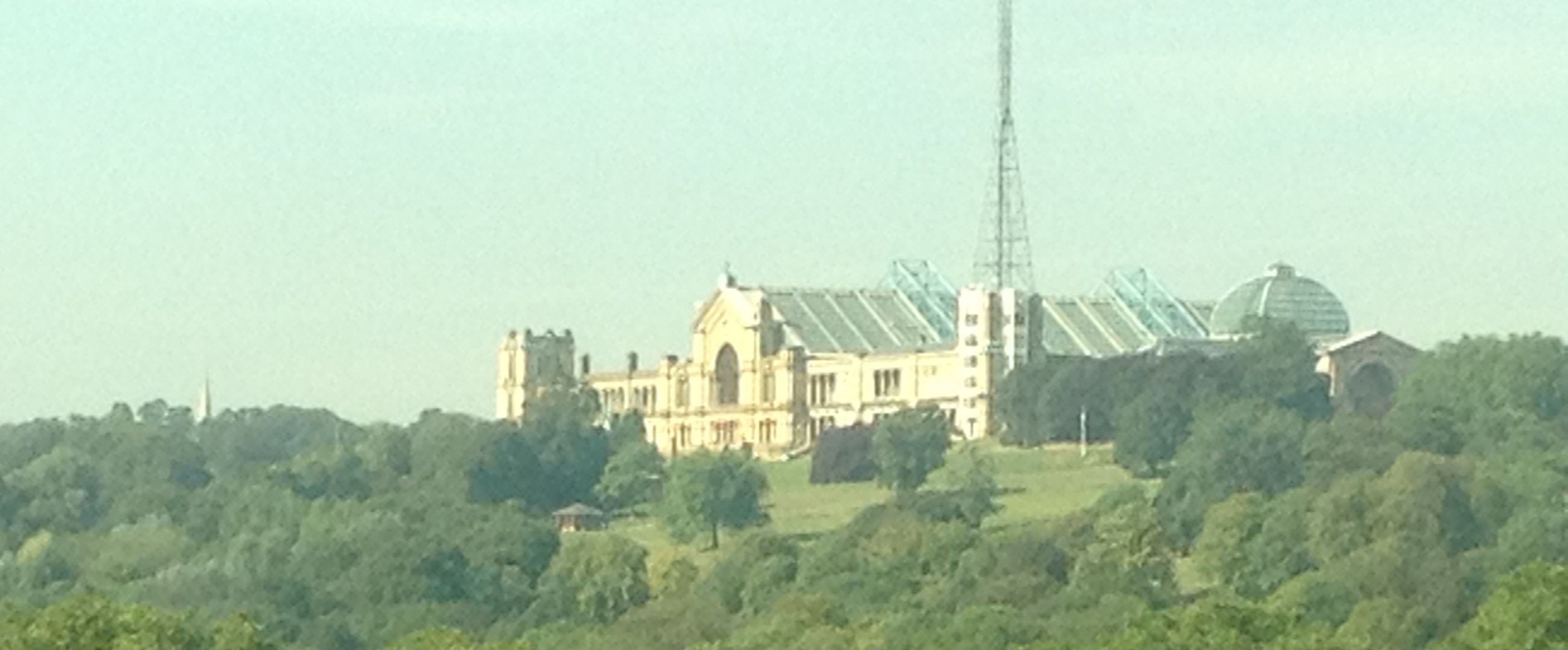 As a member of the Royal Parks Guild and the landscape architect responsible for overseeing the HLF funded works in 2004, I was invited to a brief overview of the HLF works and what was achieved.
£3.4 million across c.200 acres, including three new park building, (cafes and a boat store). The aim was to make sure the park received best possible value and that it was brought into a state fit for 21st Century users.
About fifty members enjoyed a guided walk followed by lunch.