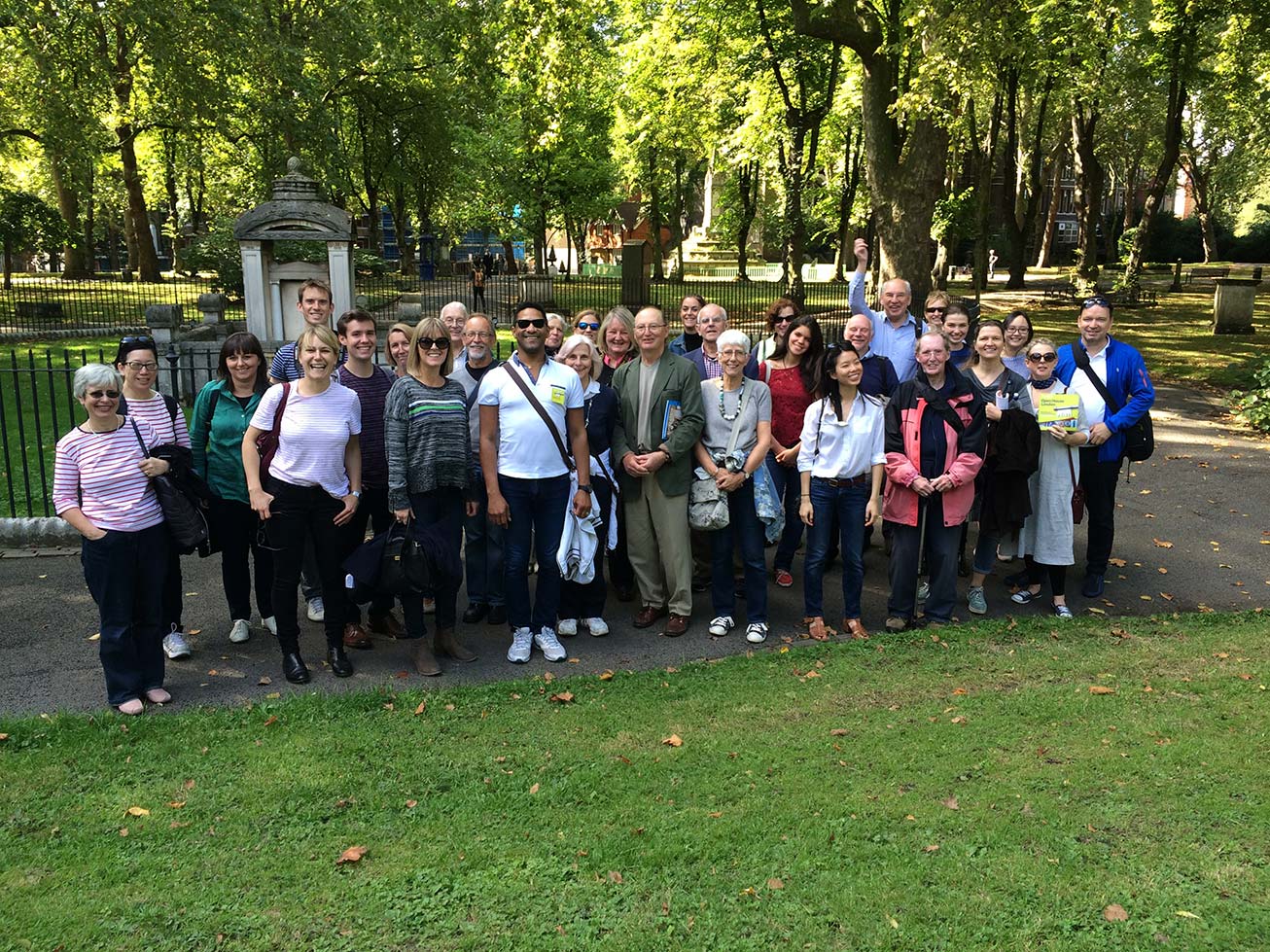 'Kings Cross lands' and the Regents Quarter run around the north & east sides of the two great terminals of Kings Cross & St Pancras (Saint Pancras was a Roman citizen who converted to Christianity and was beheaded for his faith in c.300)
Big Developers are seen as the evil opposition but Argent & P&O Development, have transformed the area. Particularly in the last 5-10 years as the new building sprung up, so too great areas of new public open spaces have been revealed.
The intertwining mix of the historic canal, historic road routes & a new overlay of linked open spaces have resulted in a high quality area that is a new destination for locals.